Life coaches, business coaches and health coaches! Wondering what to launch next? It's a great time to stock up on content to make and sell ebooks and courses, create new client materials, market your website and more.
Wordfeeder offers THREE monthly content content memberships that will save you thousands per year and in fact make you money!
The price for each of our three PLR monthly memberships is $11.97 per month.
You'll receive 15 articles or 7,000 words plus all back released article packs from January of the current year and on.
PLR stands for private label rights. You get the rights to publish this content under your own brand name.
If you purchase this content exclusively from a writer, the level of quality and the volume of words would rival what you might receive for several hundred dollars or more.
Most six-figure coaches would never tell you this. But done for you content is how they make the big bank.
Here's what we have for you at Wordfeeder for this month's content releases for our business, life coach and weight loss monthly. July's topics include:
Articles include:
1. Intro
2. Stress, Self Care and the Small Business Owner
3. Take That Sick Day: Self Care is Important for a Business Owner
4. Small Business Owners Who Neglect Self Care Will Eventually Suffer the Consequences
5. Stressed Out Business Owners Should Prioritize Self Care: Here's How
6. The Mind of a Business Owner is Always On: Self Care Can Help You Power Down
7. Online or Tech Based Business Owner? Stretch Away the Stress
8. For Online and Tech Based Business Owners: Self Care for Eye Health
9. Self Care for Business Owners Includes Taking Needed Down Time
10. Self Care for Business Owners to Help You Get Happy
11. Self Care for Business Owners Means Blocking Out Thoughts of Work on Your Day Off
12. Vacation Time is Important for Your Self Care as a Business Owner
13. Self Care for Business Owners Means Choosing Healthy and Nourishing Foods
14. Make Power Naps an Important Part of Self Care as a Business Owner
15. Self Care for Business Owners: Keep Your Blood and Creativity Flowing with Short Bursts of Activity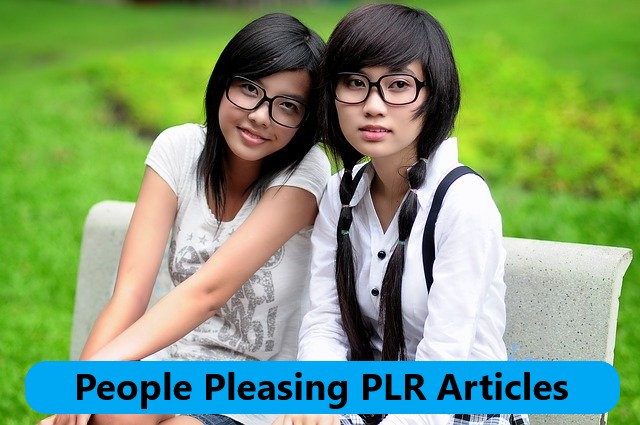 Titles include:
1. Stop Being a People Pleaser
2. Is it Bad to be a People Pleaser?
3. Are You a People Pleaser?
4. Do People Pleasers Hold Themselves to a Higher Standard of Perfection?
5. Tame Your People Pleasing Ways by Discovering What You Need
6. Daily Mantras for People Pleasers to Create Balance in Relationships
7. Do People Pleasers Think Differently Than Everyone Else?
8. Practices to Put in Place to Lessen Your People Pleasing Tendency
9. People Pleasers Should Not Give Up on the World and Here's Why
10. People Pleasers and Codependence
11. Exploring the Reasons People Pleasers Struggle with Self Worth
12. People Pleasers Should Seek the Company of Gentle, Forgiving and Supportive Souls
13. Boundaries Pose a Special Challenge for People Pleasers
14. Tips for People Pleasers Wanting to Strengthen Boundaries
15. Ways for People Pleasers to Tend Their Own Spirit and Deliver Care to Themselves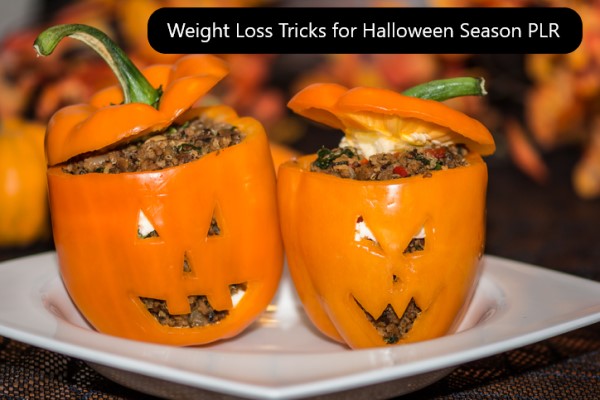 Titles include:
How to Stay on Track with Weight Loss Goals During Halloween Season
What to Eat at Halloween Parties When You're Trying to Lose Weight
For a Healthier Halloween, Make Jack-O'-Lantern Fruit and Veggie Snacks
Healthy Food Project: Zucchini Jack-O'-Lanterns with Yogurt Dip
Healthy Halloween Recipe: Bell Pepper Jack-O'-Lanterns with Hummus
Healthy Halloween Recipe: Baked Apple Crisp Jack-O'-Lanterns
Turkey Meatball Witch Heads for Your Halloween Party Menu
Healthy Halloween Recipe: Crab Stuffed Mushroom Spider Snacks
Healthy Halloween Recipe: Frankensquash Heads
Tricks for Staying Skinny this Halloween Season
Emphasize Fall Fitness with Outdoor Exercise
Stay Fit as a Fall Fashionista: Weight Loss Mindset is About Looking and Feeling GREAT!
The Right Way to do Pumpkin Spice When You're Trying to Eat Healthy at Halloween Time
How to Add Powerful Pumpkin Spices to Your Diet for Beneficial Weight Loss
Make Healthy Chai at Home for Weight Loss
Put this content to work for your business! What once took you weeks and even months to accomplish will now take maybe a day or two.