Are you a digital product creator who sells on Etsy, Shopify or your own website?
Do you want a majorly increase production by incorporating design templates into what you sell?
There's a major printables sale going on right now from my friend Rayven at Coloring Monthly
She's banded together with a group of creators just like you, to bring you the PLR Printables Extravaganza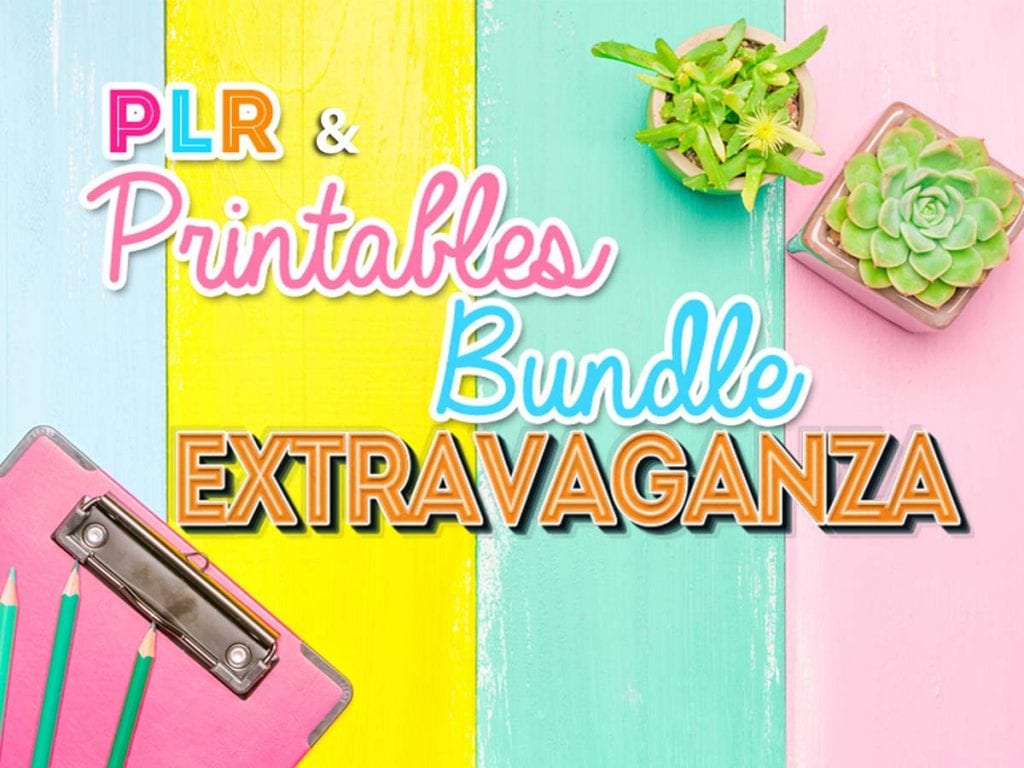 This is your chance to stock up on content from a variety of providers.
If you're not used to this whole deal where everybody signs up for everybody else's website and becomes an affiliate to promote each other's products and get half then this is a great opportunity for you to go hog wild and learn the ropes.
Today is June 3rd and it's the kickoff of the Color Monthly PLR Printables Extravaganza.
Two ways to save and get a big bundle of printables with commercial resell rights, all from top sellers
You get two options. You can access the content alone, or you can go for the gold meaning in addition to the content you also get trainings on how to use it to make money. Oh and the memberships are also included if you take the higher priced package, sweeet!
Option 1: Extravaganza (all PLR offered) – $37
Option 2: Deluxe PLR Printables Bundle Extravaganza(all PLR offered PLUS trainings and memberships) – $67
Offer runs June 3 to 13th, 2021
Price: $37 for Basic; $67 for Deluxe