Thinking that your readers, follows and clients would warm to a Gratitude Challenge hosted by you? The people who look to you for guidance will be grateful to undergo the emotional transformation that comes from engaging with this journaling course.
November is official Gratitude Season. You can run this now, using done-for-you content from Wordfeeder.com. Of, if you don't have room in your schedule, tuck the versioned content away and host your gratitude challenge any time of year when it's convenient for you! Take time to grow your list. Publish some of the content Wordfeeder offers here, on your blog and social media. You'll attract new readership and then when it's time to launch, you'll have ready participants!
Gratitude journaling is good for you!
The focus of these reflections applies to any area of life. Expect deeper and more sound sleep, better focus, elevation of your mood, greater productivity, happier relationships and improved health.
Are you in influencer? Use words to make a positive impact. Host a Gratitude Journaling Challenge from social media.
Each day for 30 days, log in and post the featured journal entry and related writing assignment.
Invite guests to engage with the content. Invite further reflection among the group. Encourage comments and questions. Post the next journaling assignment for members to work on as homework, then review the next day. And so forth. Or you can simply skip the review portion. How, and how much of this you include with your gratitude journaling challenge is totally up to you!
No time to post a journaling assignment every day for 30 days? Trim it down. Save some articles to share on your blog. Or, post 15 days of gratitude challenge assignments now, then 15 at another time. Your call!
Another option is to run this as an email autoresponder series. Send out each journaling challenge email, one per day for 15 or 30 days. Readers can participate as time allows, with no pressure from you!
I give you my best writing with these gratitude challenges! Creating this content was a profound experience for me. I know your readers will benefit from focusing on the positive and being thankful, as I have in creating the content.
Best part is, if you order ONE of the 4 listed products on this page, or on this page you get the other 3 versions FREE. So you get FOUR challenges at ONE price. It doesn't matter which one you order. Once you log in, you'll see ALL FOUR of those files in your member area at Wordfeeder. Run your gratitude challenge any time of year. Run one multiple times per year, if you like. 🙂 If you keep adding new followers to your list, the people who sign up in June won't be the same as those who signed up in December.
Go here to learn about the Attitude of Gratitude, 30 Days Blessed, New Year, New You and 30 Days to a More Optimistic You Journaling Challenges!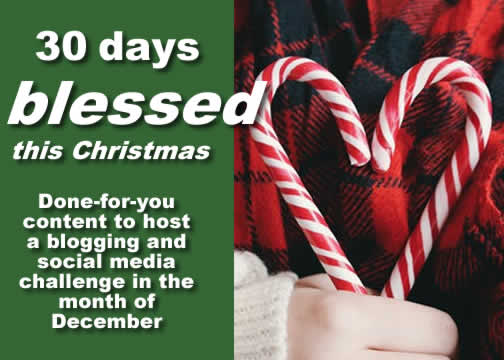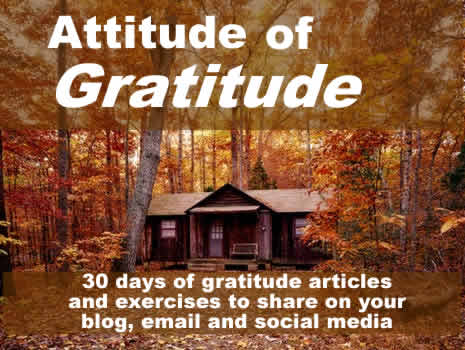 Want to use private label rights content to create paid products, free opt-in gifts to grow your list, blog content to increase readership and more? Test drive some articles for free at Wordfeeder.com. Log into your member area, look at the top menu under Free PLR and start downloading!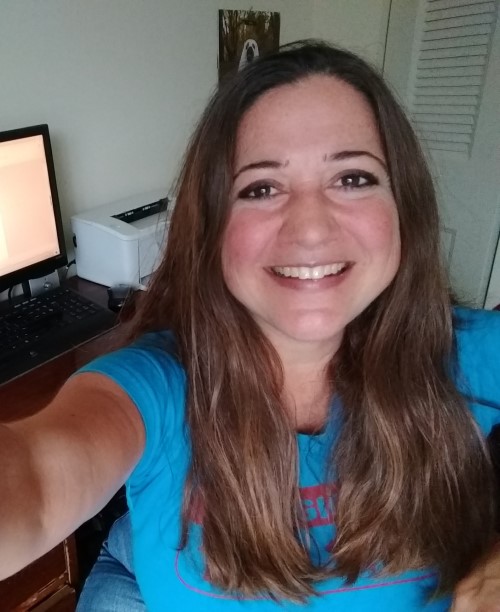 PS: Our 3 monthly membership topics have been released for November publishing! Check out all you get with the Business PLR monthly, Life Coach PLR monthly, and Weight Loss PLR monthly memberships. You get ALL back published article packs for download from your paid member area, January 2021 thru now. Hurry, because I'll be archiving content in 2022 to make way for fresh PLR articles and email content!