Are you a busy health coach with no time to spare for creating blog and social media content? Do you want to launch healthy weight loss ebooks and courses, but never seem to get around to doing the research and writing work?
Wordfeeder's team of expert writers has your content already written, and they're getting the next release of Weight Loss PLR monthly content ready for their level 2 members, too. Why not do a try before you buy to see if the content meets your needs?
FREE Emotional Eating PLR Article
Title: How to Turn Your Emotional Eating Problem into Personal Motivation, Weight Loss, and a More Vibrant and Empowered YOU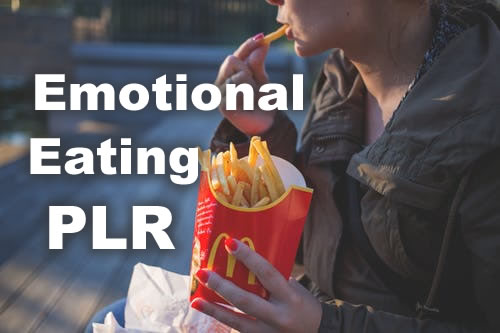 Includes 1463 words – with PLR rights to sell or share as your own.
This content matches their 10 Emotional Eating articles available for purchase on this page, to make an ebook or email challenge. But first! Let Wordfeeder email you a 50% off coupon!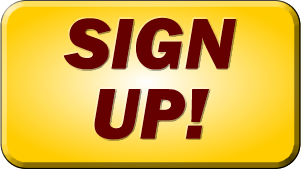 Sign Up! Opens to a new window so you won't lose this one.
Sign up for the freebie listed above and receive a special code for 50% off select Weight Loss PLR packs. Coupon code arrives via email. Now through May 12, 2022.