Are you using printables in your online coaching business as an income stream? This definitely requires a mindset shift and new way of working. But once you start, you'll quickly see the value in offering "self coaching" type products to your business coach's audience of entrepreneurs.
Why do products like this sell?
Your clients want affordable guidance that doesn't involve a hefty commitment to coaching
The professional designs offer inspiration and keep them accountable
Journaling is hot right now – a self development tool to help your client jump ahead, set goals, make plans and live their dreams.
Help your audience of business-builders and dreamers get clear on goals, focus on success, and celebrate their business accomplishments.
Offer them beautifully designed Canva journal pages and written content with private label rights, from Coach Glue.  This package includes a professionally designed Canva journal template, PLUS suggestions for use.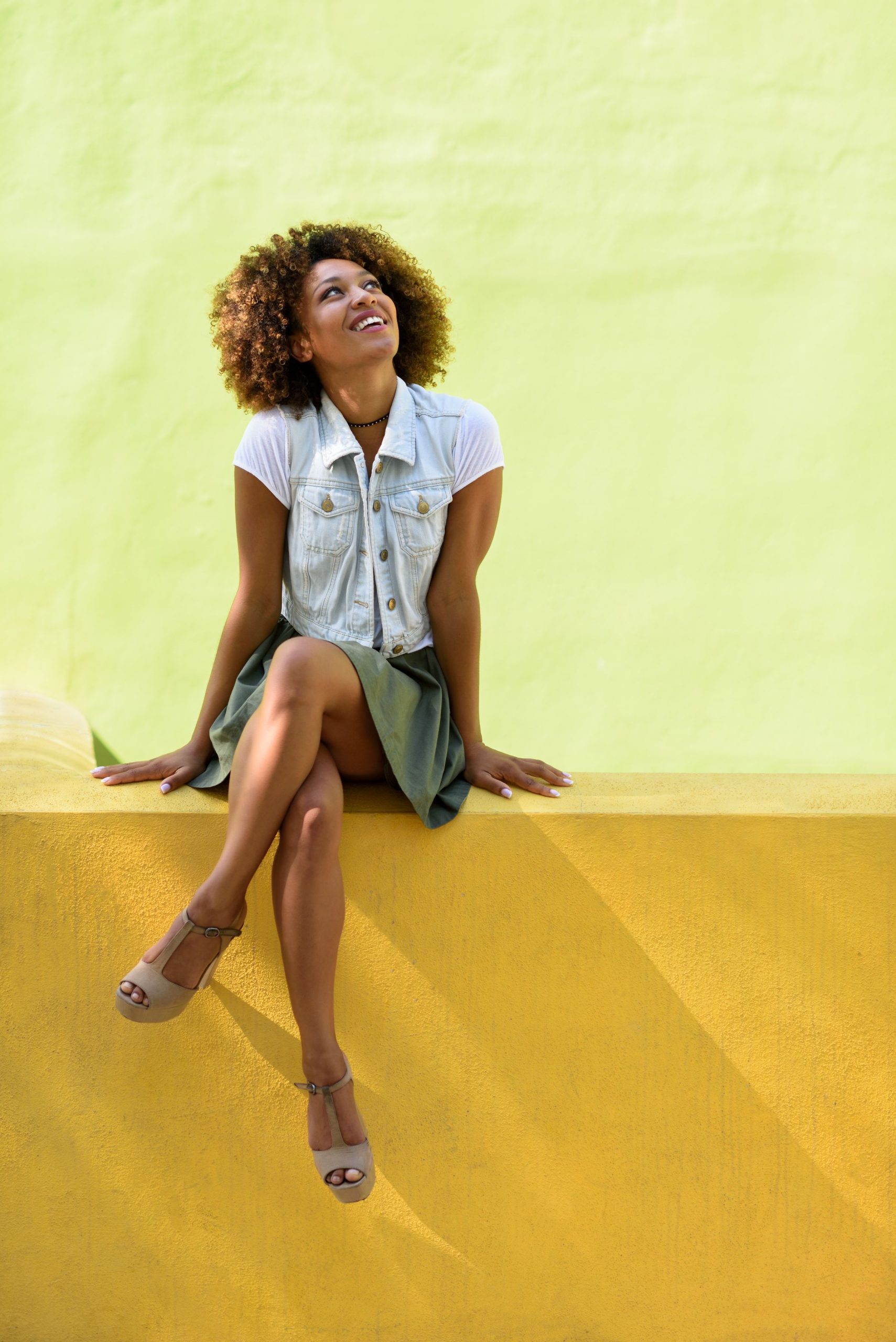 Invite your followers to a "Daily Journal Challenge".  Run it from Facebook, your member area, or via email.
Add video! Record yourself introducing the journaling challenge for each day. Send or share the link to the video so your users can follow along.
Do a "self-coaching" version where your buyers can download an ebook version of the journal to work on during their free time.* (My own addition)
This journal is regularly $47. Use coupon code 50 to get this done-for-you coaching content product at half price! Offer ends Thursday, July 21, 2022 at midnight.